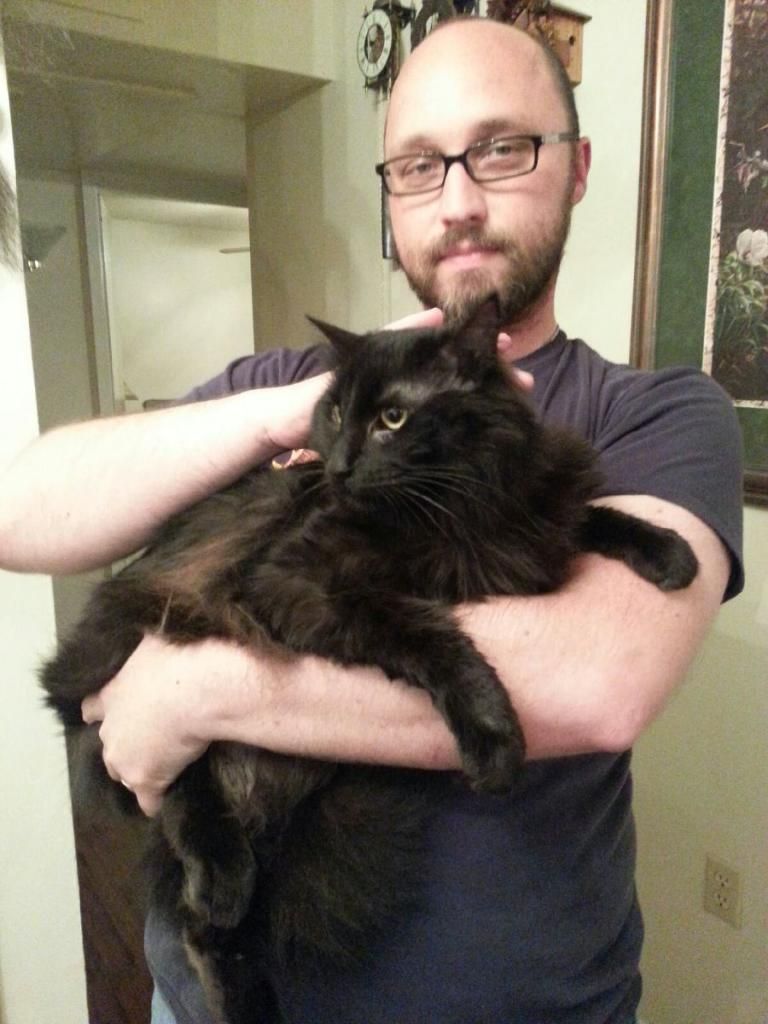 Who am I and where do I come from?
My name is Lukas Zarychta. I am Polish, and English is not my native language. Currently I live in Baton Rouge, Louisiana, with my wife and two cats.
I have a bachelor degree in both Anthropology and Geography. I am an archaeology field and lab tech, with years of experience in both. I have work on a wide range of archaeological projects, ranging from surveys through what I can only describe as death-swamps, 10,000 year old aboriginal sites, and 19th century sugar production facilities and slave quarters. Having been on the receiving end of GIS, I want to be where the magic happens, as they say.